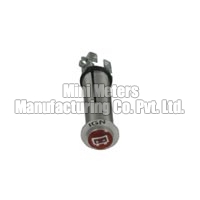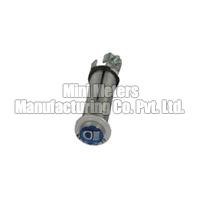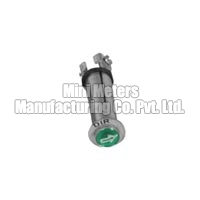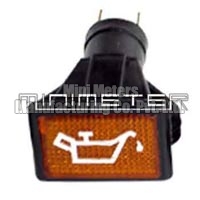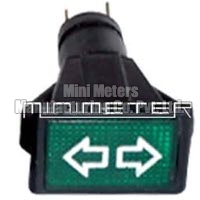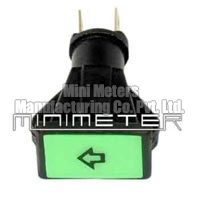 Our company is a well-known Manufacturer, Supplier and Exporter of Tell Tale Indicators. Tell Tale Indicators offered by us are instilled with the features of durable functioning and easy installation. These Tell Tale Indicators can be installed in different automobile designs and hence, come in various models. The Tell Tale Indicators undergo strict quality checks to maintain our consistent standards.

With our superior quality products and time bound deliveries of all sizes of orders, we have managed to ensure maximum client satisfaction. We offer the best quoted prices for Tell Tale Indicators in India and across the globe.

To enquire about the desired product(s), just check the box and then click "Enquiry Now" button which is provided below.

Catalogue